PIQUE TEA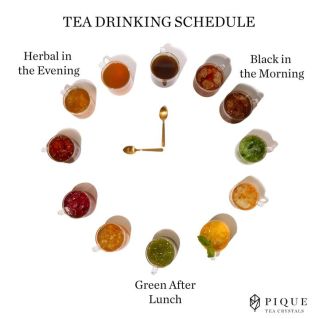 Tea for radiant health.
100% Organic.
The most powerful super-plants meet cutting edge extraction methods.

It all starts with premium, organic teas and herbs from family-run farms.
Whether it's black tea from Uva, Sri Lanka; matcha from Kagoshima, Japan; green tea from Mogan National Park, China; or Hibiscus from Aswan, Egypt; we source exclusively from some of the world's greatest and most protected sources of biodiversity. Not sure which brew is right for you? Check out the tea buying guide.